Camp Replay
*Lifetime* access to online video of everything that was taught at the camp (plus a few bonuses).
We've all experienced "ah ha!" moments, only to forget weeks, days, or even hours later.
Is there anything more frustrating?
Wait, I can think of something that's almost as bad. How about when you ask Little Max what he learned at baseball camp... and he says "I dunno."
Really, Max? You don't know?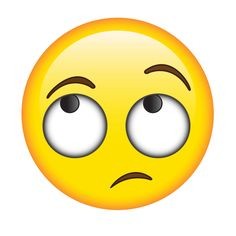 Maybe this only happens at my house?
Anyways...
With Camp Replay you can protect and reinforce learning.
Footage of the teaching sessions and drills from the camp...
PLUS private videos sessions where Doug and Ryan teach the concepts from the camp just for you, as if it were a private session.

All hitting, fielding, and catching instruction from the Major League instructors.
All the drills.
Yours. Forever. An organized library of skills in an easy-to-review format.
Plus you'll have the ability to ask follow-up questions and receive responses from the instructors.
Bonus - We are also going to add more detailed information for how to get the most out of your individual assessments.
To recap: You'll have the ability to:
(1) see what your child learned
(2) continue the learning with your child by reviewing the videos and continuing to work with them to master the concepts introduced in the camp 👏👏👏
(3) The opportunity to ask follow-up questions of the pro instructors for the next couple weeks after the camp at no additional charge.
So, that's lifetime access to online videos of everything that was taught at the camp, plus a few bonuses.
Note: The Camp Replay is available for pre-purchase right now. The content will be posted on Oct 30th, and we'll be sure to send you announcement once it goes live.