At every Practice with the Pros event, you can know one thing for certain... EVERY instructor has played baseball at the professional level

Even more importantly...
...they are PASSIONATE about helping your player develop his talents and skills to be the best baseball player - and the best person - he can be.
Our instructors get it... the emotions, the struggles, the passion to compete. We are players too! That means the goal of each Practice with the Pros instructor is to help YOUR player improve - to get the most out of his natural talent, to achieve his goals in baseball, and ultimately, to LOVE PLAYING THE GAME.
This special event is the perfect way to prepare for next season by learning elite skills from Major League baseball players.
Get the most out of this 2 day event by enrolling in all 4 sessions.

REGISTRATION NOW OPEN
This is an intimate setting, with no more than 8 players per pro instructor. That means space is extremely limited, so don't wait!
NOTE - Don't fear the weather! Sunday has been moved to a nearby indoor facility due to weather
When: October 26 & 27, 2019
What: Baseball hitting, defense (catchers and fielders)
Ages: 9 to 14 years old
Where: Denver, Colorado
"My son has attended all the big name camps but Practice with the Pros is hands down the best!
Being a coach and parent I can truly attest to the all around value of this camp. The expertise and 1 on 1 training these pros provide is phenomenal, coupled with a fun environment that every kid will enjoy no matter what skill level.
My son can't wait until the next camp"
- Coach Berger, Rip City Baseball
Your Instructor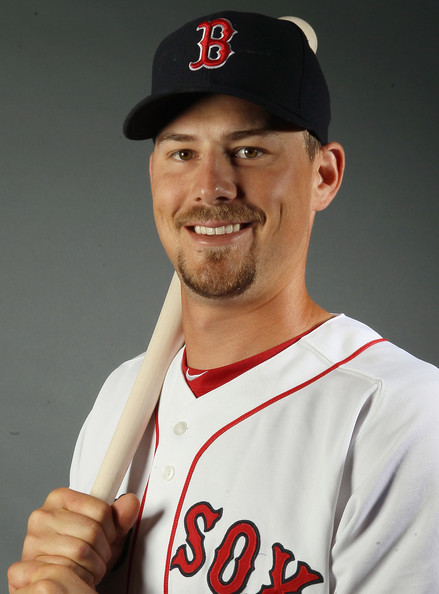 Ryan Lavarnway, Catcher
Ryan Lavarnway is an experienced Major League catcher with 8 seasons in the Major Leagues
Ryan Lavarnway has played with the following MLB teams: Boston Red Sox, Baltimore Orioles, Atlanta Braves, Oakland Athletics, Pittsburgh Pirates, Cincinnati Reds, and Miami Marlins
Lavarnway attended Yale University where he studied philosophy and played baseball for the Yale Bulldogs.
In 2007 he was named a Division 1 All-American after setting multiple single season records, and in 2008 he became the Ivy League's all-time career Home Run record holder.
Lavarnway was drafted by the Boston Red Sox in the 6th round of the 2008 Major League Baseball Draft.
Two-time Boston Red Sox Minor League Offensive Player of the Year
Rated by Baseball America best defensive catcher in the International league in 2012.
When

Lavarnway

made his Major League debut with the Boston Red Sox on August 18, 2011, he became the first player in MLB history to hit two Home Runs and throw out a runner in his first start as a catcher.
In 2013,

Lavarnway

earned a World Series title and ring with the Boston Red Sox.
2019 - Lavarnway became the first player in history to hit 2 home runs in his debut game with the Cincinnati Reds
More recently,

Lavarnway

was a key member of Team Israel in the World Baseball Classic is 2016 and 2017, earning himself MVP of Pool A of the Tournament.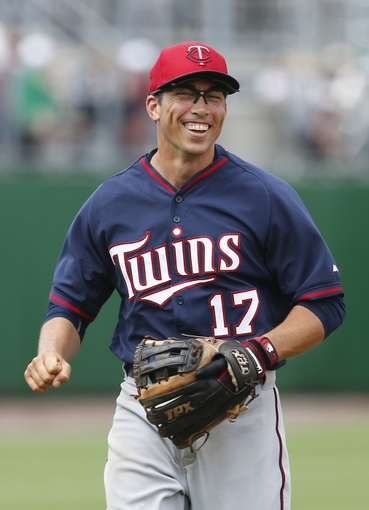 Doug Bernier, Infielder
CO Rockies, MN Twins, NY Yankees, Pirates, and TX Rangers

Doug Bernier is a veteran utility infielder with Major League experience at every infield position.
Major League Debut in 2008 with the Colorado Rockies.
He has played professional baseball for 16 years: Colorado Rockies, Minnesota Twins, New York Yankees, Pittsburgh Pirates, and Texas Rangers organizations
His career fielding percentage at all levels after 16 years of professional baseball is .976
2013 MN Twins Minor League Defensive Player of the Year
2014 Defensive Payer of the Year for Rochester Redwings
Pacific Coast League Player of the Week in 2016
2016 Co-MVP for TX Rangers AAA affiliate Round Rock Express
1st player ever to hit for the cycle in Round Rock Express 17 year franchise history
Bernier is also the founder of Pro Baseball Insider (PBI), which has 100's of pages of free baseball tips & instruction – exclusively from professional baseball players, coaches, trainers, and scouts.
Other instructors have included: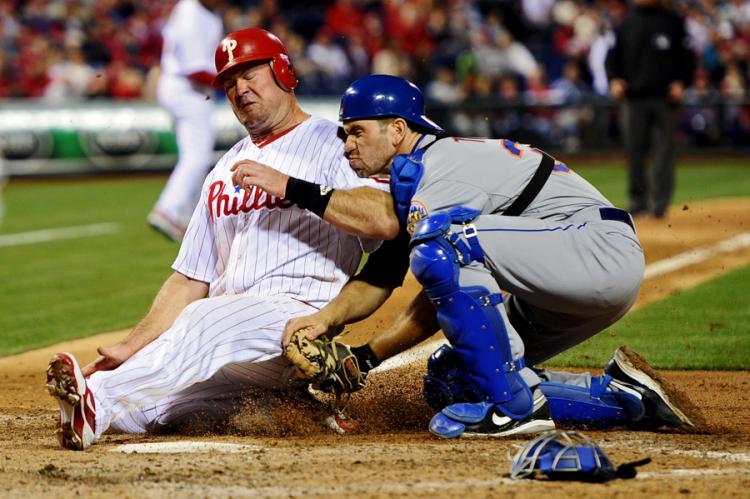 Josh Thole - Major League catcher for the Mets, Jays and Diamondbacks
Drafted by the New York Mets in the 13th round of the 2005 Major League Baseball draft. Josh Thole is a catcher with 12 years professional experience, including the New York Mets (2005 to 2012), the Toronto Blue Jays (2013 to 2017), and Arizona Diamondbacks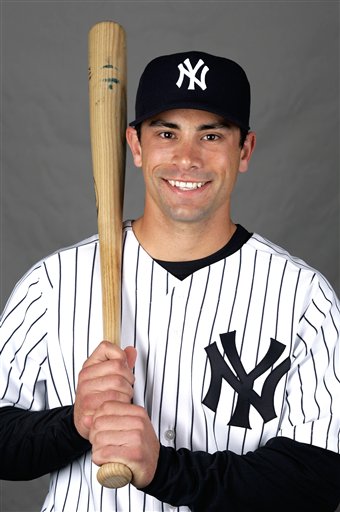 Kevin Russo - Infielder/Outfielder | New York Yankees, Detroit Tigers
Drafted by the NY Yankees in 2006, Kevin Russo made his Major League debut in 2010.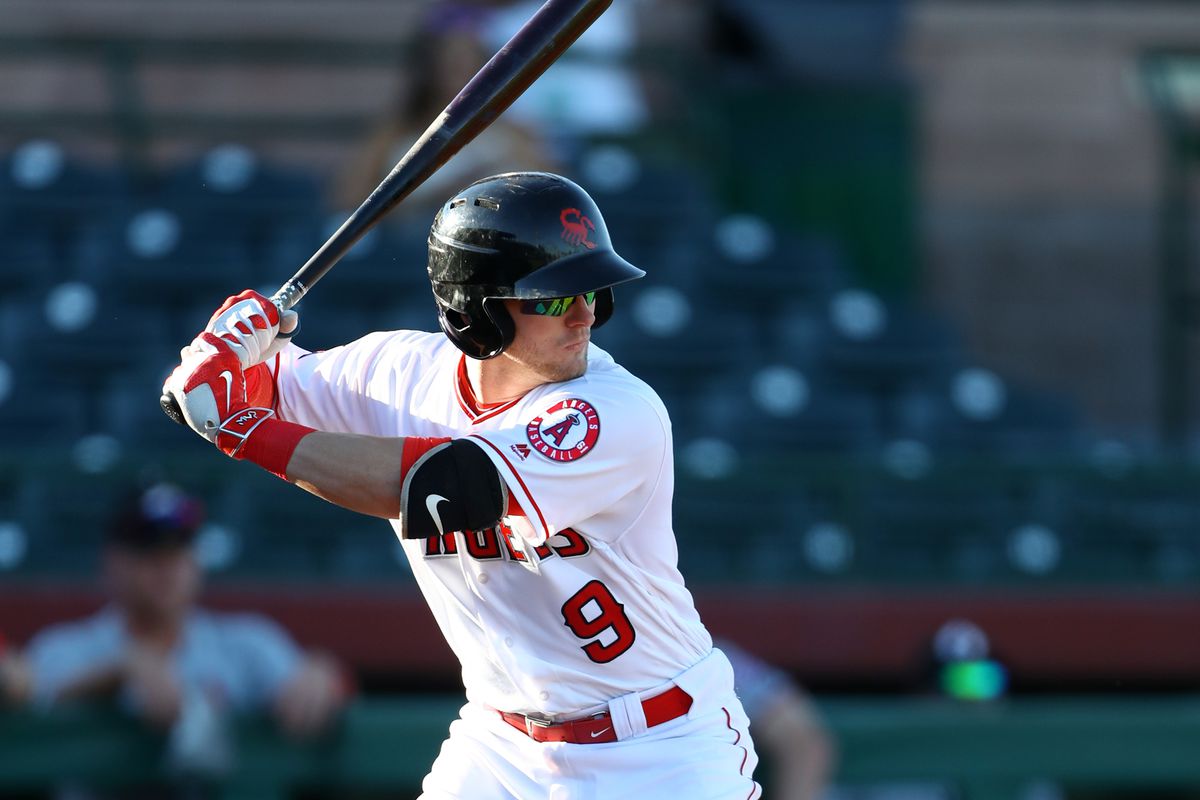 Jordan Serena - Infield & Outfield | Los Angeles Angels
A Colorado native that was drafted out of Columbia University by the Los Angeles Angels in the 35th round of the 2015 draft.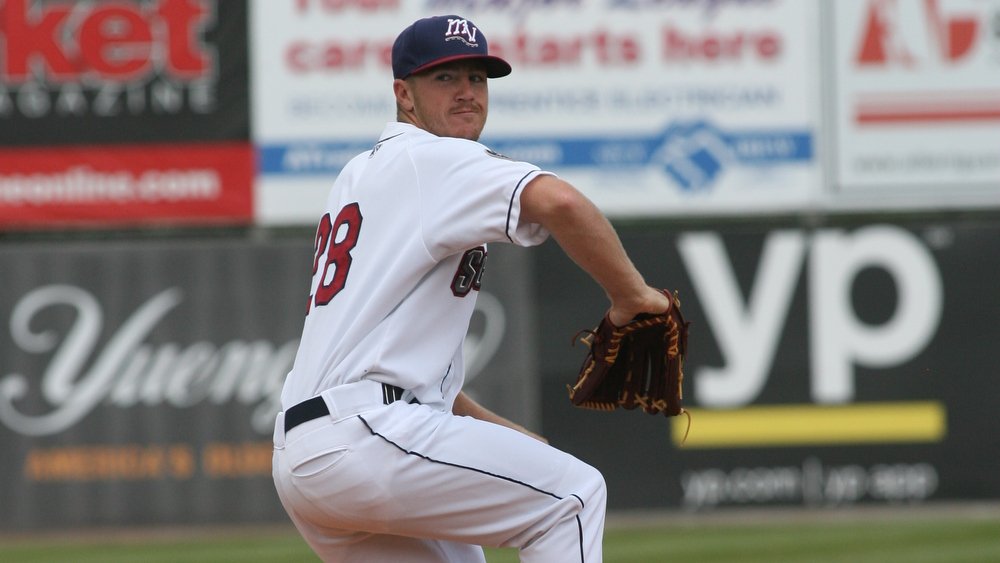 Billy Strode - Pitcher | Cleveland Indians
Closer for the FSU baseball team (Where he received academic honors) who was drafted in 10th round by Cleveland Indians in the 2015 draft.
-----
Final roster of instructors who will be working with founders Doug Bernier and Ryan Lavarnway will be announced as the camp date gets closer.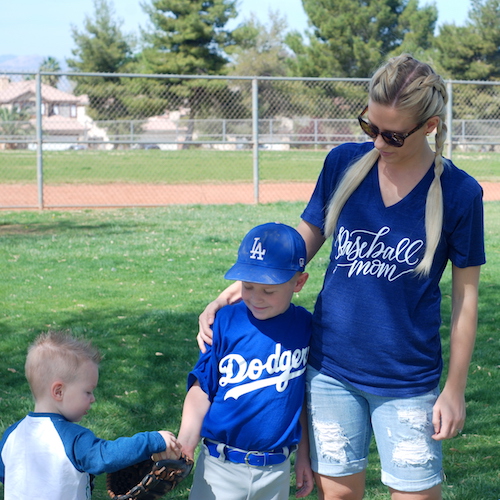 "Our son absolutely loved Practice with the Pros Baseball Camp.
Ryan and Doug did a great job with a professionally run camp that not only kept things moving with quality instruction at every stop, but kept it FUN for the boys the whole time!
Really special for the players to get techniques straight from big leaguers. "
- Heather Basile, Mother of 12 yr old player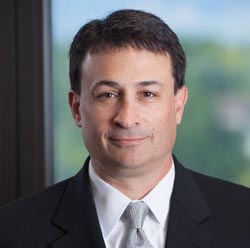 "My two boys LOVED working with Doug and Ryan.
They've been to baseball camps and clinics before, and usually come back with positive reports but they said Doug and Ryan were the best.
Not only did they think the drills and analysis were very helpful (and as an observer I thought clinic time was very well spent), but they also had more fun working with Doug and Ryan than just about any other camp and clinic they've been to in the past. I highly recommend PBI and Doug and Ryan.
My kids will be back!"
- Steven M. Weiser, Father of players ages 11 & 13
Frequently Asked Questions
When is it?
Saturday and Sunday, Oct 26 & 27, 2019
Where will this baseball clinic be?
Cherry Creek High School
What if the weather is bad?
If the weather is bad enough to warrant cancellation, you can choose to participate in the rescheduled event or have your payment refunded in full.
What is the student to instructor ratio?
We will not exceed 8 players per instructor.
Who will the other instructors be?
Our goal is to have all instructors who have played baseball at the professional level. The final names will be released as we get closer to the date of the camp.
What if I need to cancel?
You can cancel and receive a full refund up to 48 hours before the event.
Where do I specify my player's position?
Once you enroll in the camp, you'll have access to the Practice with the Pros Member area. There you can finish the registration form and find lot's of other important information.
Where do I specify which session I want?
Once you enroll in the camp, you'll fill out the registration form and select your sessions.
Baseball Camp Overview
Hitting
Every player wants to increase bat speed and consistency at the plate. From proper mechanics to mental approach, your player will leave with new practical insights, skills, drills and personalized feedback on what he is doing properly and what to work on for continuing improvement.
We have experienced coaches who have not only played at the highest level of baseball, but are currently still playing. That means it's not a distant memory, but something we eat, drink, sleep and breathe. Our coaches will relate to players not only what a swing should look like, but how it should feel and what to think... from experience!
Defense
Defense is a separator. It can mean the difference between sitting the bench or playing... winning or losing a season... get recruited or not... Don't miss this unique opportunity to help your player/s become more confident on the field by learning elite defensive fundamentals from the pros. Your choice of catching, infield or outfield.
Fielding
The defensive instruction at this camp will be rigorous. Here are a few of the things we are going to work on:
Fielding footwork, increasing range, double play turns, recieving throws, tips for executing advanced plays
Improving throwing technique for better accuracy and power
Defensive awareness - Possibly one of the most important and under-taught qualities that can significantly improve your results in the field
Base running - Taking leads, stealing bases, making turns, proper lead distance, improving first-step jump, player's ability to know if he should steal base
Catching
Catchers will receive top-notch instruction from Major League catcher Ryan Lavarnway:
Receiving. Get more strikes called and have influence over every pitch.
Blocking. Keeping the ball in front and not letting runners take extra bases.
Throwing. Proper footwork and athleticism for strong, accurate throws. Shut down the running game and be a leader on the field.
The details...
You pick: Up to two full days (A full day includes the morning and afternoon sessions) or half day (1 session) ***At least one full day is recommended because the AM and PM sessions will be focused on different things***
Morning Sessions: 9 am to 12 pm
Learn the secrets of elite hitting and fielding from professional baseball players!
By far, the most important thing in baseball is to be consistent with the fundamentals. If you can do that, coaches will trust you and you will get playing time. It's also setting the foundation for the advanced plays in the afternoon sessions.
Option to purchase lunch: 12 pm to 1 pm. Players enrolled in the full day clinic can have lunch provided for an additional $10.
Afternoon Sessions: 1 pm to 4 pm
The PM session builds on the morning, adding in more advanced hitting and defensive instruction.
A unique opportunity to learn game-changing plays from the pros... bare hand plays, throwing on the run, sliding to cut off balls in the gap, playing balls off the wall, diving plays, hitting homers, different types of slides, advanced fly ball fielding tips, backhand double play turns, more advanced catching techniques, and more!
These plays are not normally practiced, but they are so critical because of how big momentum can shift when these plays are made or missed.
Learning proper execution will (1) increase the likelihood of making these plays successfully in games, and (2) decrease the chances of getting injured from doing them improperly.
Not only are these advanced plays fun to practice, but knowing how to do them can change the course of a game or a season!

This very literally might be a once-in-a-lifetime opportunity, so don't miss out!
Register for the Baseball Clinic