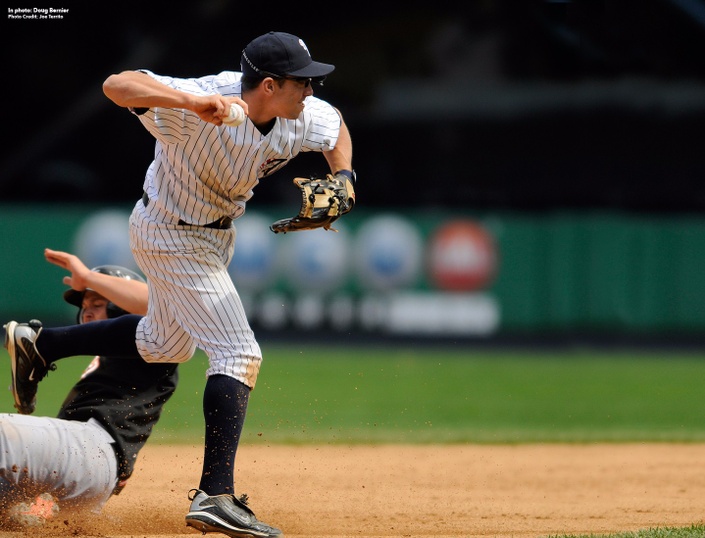 Your Instructor
Doug Bernier debuted in the Major Leagues in 2008 with the Colorado Rockies, and played professional baseball for 16 years (Rockies, Yankees, Pirates, Twins, & Rangers organizations).
He has played every infield position at the Major League level.
In 2012, Doug founded Pro Baseball Insider.com, a platform where MLB and MiLB baseball players and coaches donate their knowledge.
Doug lives in Denver, Colorado, with his wife and 3 kids, and currently is a pro scout for the Colorado Rockies.