About the Author - Who's Doug?
Who's Doug Bernier?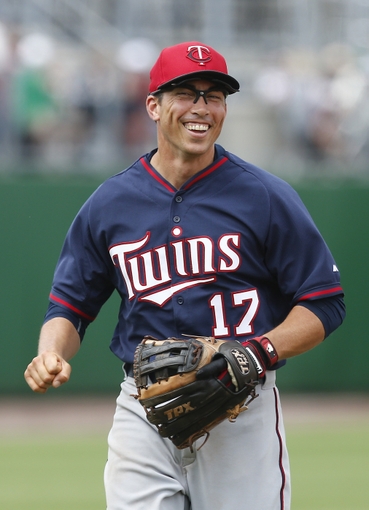 Doug Bernier debuted in the Major Leagues in 2008 with the Colorado Rockies and has played professional baseball for played professional baseball for 16 years, including the Colorado Rockies, Minnesota Twins, New York Yankees, Pittsburgh Pirates, and Texas Rangers organizations.
In 2016, Doug was the 1st player ever to hit for the cycle for the Round Rock Express in their 17 year franchise history.

Doug has played every infield position at the Major League level and has won several awards for his defense, including 2013 MN Twins Minor League Defensive Player of the Year. After 16 professional seasons, Doug finished retired from playing with a career fielding percentage of .976.
In 2018, following his 16th professional baseball season, Doug retired from playing and took a position as a pro scout for the Colorado Rockies.
Bernier is also the founder of Pro Baseball Insider.com (PBI), which has 100's of pages of free baseball tips & instruction – exclusively from professional baseball players, coaches, trainers, and scouts.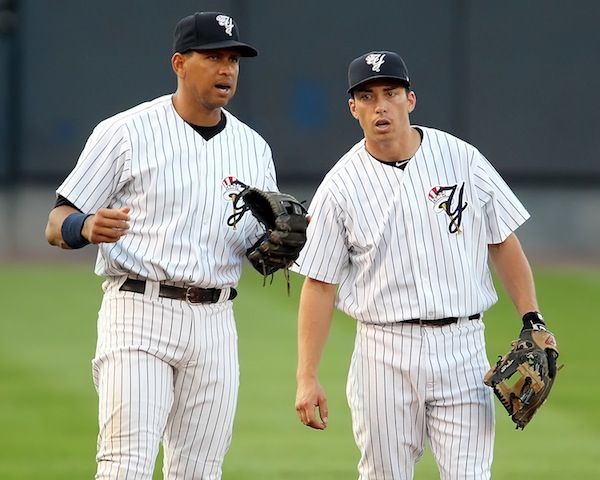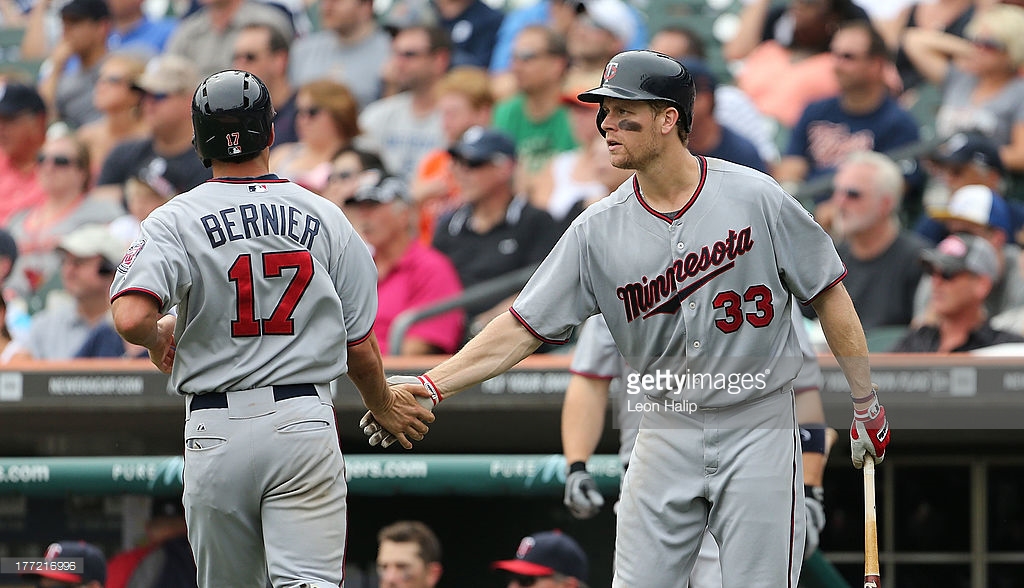 ---
What people are saying about ​Doug Bernier, founder of Pro Baseball Insider
"If you hit it to him [Doug Bernier], you're out. That's the bottom line. He's really consistent and he has range and he can do some things." – Joe Girardi, Manager for the New York Yankees, quoted from The Yankees LoHud Blog, March 16, 2012
"Doug Bernier is one of the best defensive shortstops in all of baseball today. He has a strong accurate arm, excellent range, and can play all infield position's at the highest level. He has one of the best work ethics that I know about. A great club house attitude, and as a plus, has ability to instruct. He's a gamer!" — Albie Pearson, Former American League Rookie of the Year, Former American League All-star, Former Scout New York Yankee's
"I personally played with Doug and not only is he an excellent ball player, but an incredibly hard worker and genuinely a great guy. His attitude and skill in the game is what makes him so successful both in playing and teaching baseball."   — David Robertson, Pitcher for the NY Yankees
"Doug is a slick fielding infielder that can make all the plays with ease and brings it on a daily basis. he is the pitchers best friend." — Scott Aldred, MLB pitcher for ten years and current pitching coach for NY Yankees triple A affiliate
"I have played with or against Doug Bernier for over 10 years now. I've also been fortunate enough to play alongside a few Hall of Famers as well. There's no doubt Doug Bernier is as fundamentally sound as anyone I've ever played with. But more importantly he's one of the best people you will find in the game!" — Steve Holm, Catcher for the Minnesota Twins, formerly with the SF Giants
"I'm logged into his [website]so I learn from him," Rangers manager Jeff Banister said. "I've been a member since the inception." Source: MLB.com
Among Bernier's many coaches and mentors are , Mike Gallego, Albie Pearson, Clint Hurdle, Joe Girardi, Kevin Long, Wally Horsman, Carney Lanceford, Tom Runnells, Mike Krukow, and many more.
Originally from California, Doug and his wife Sarah currently spend off-seasons in Denver, CO with their 2 young children.
Read more about Doug Bernier
Complete and Continue